Upgrading or Changing your Membership Plan
This article will help you understand how to upgrade or downgrade your NuOp membership plan.
Upgrading your Membership Plan:
1. First login to your account. Once you are logged into the platform, you want to click your profile picture from the home screen. The Mobile and desktop home screens are slightly different so below are screenshots for both views.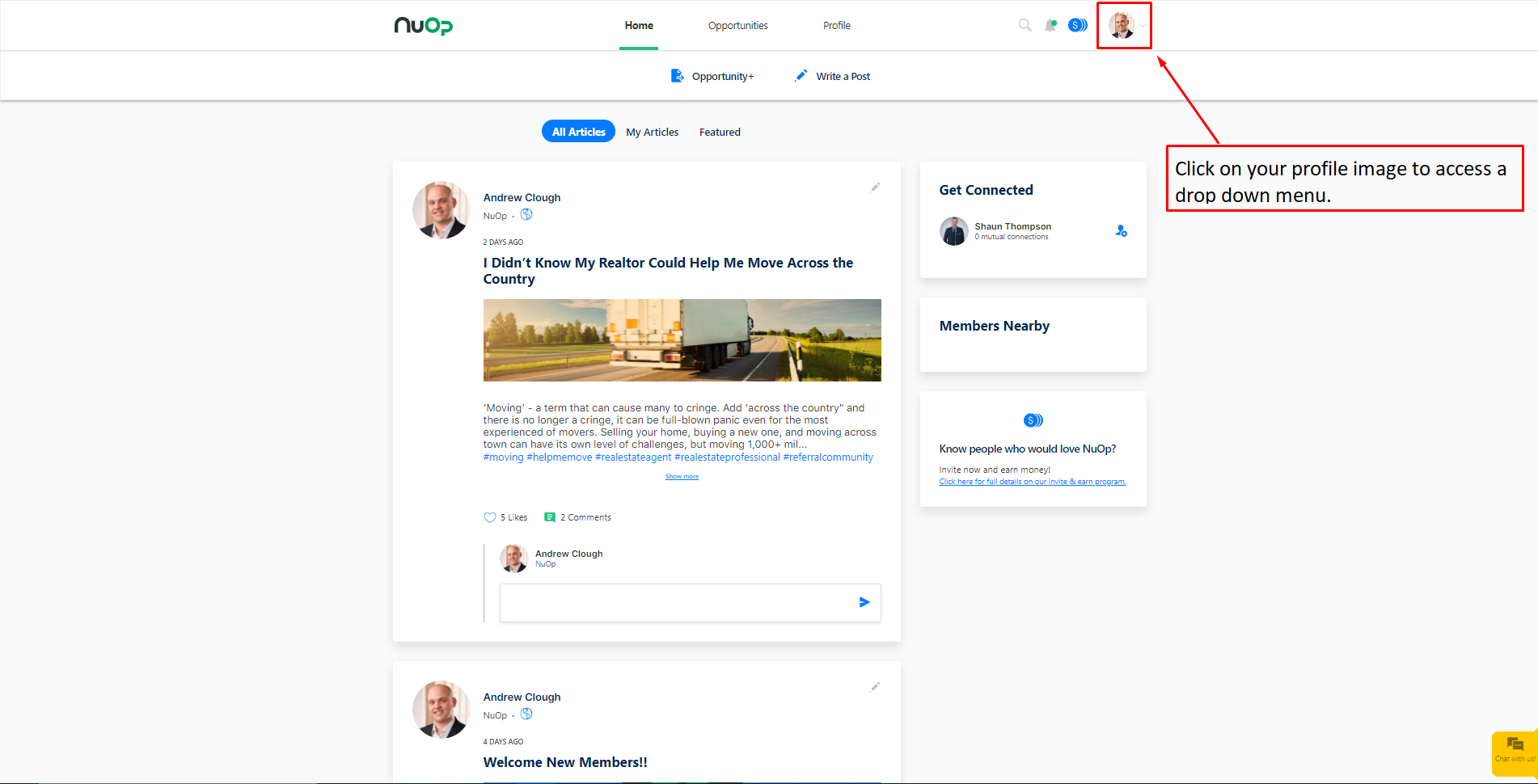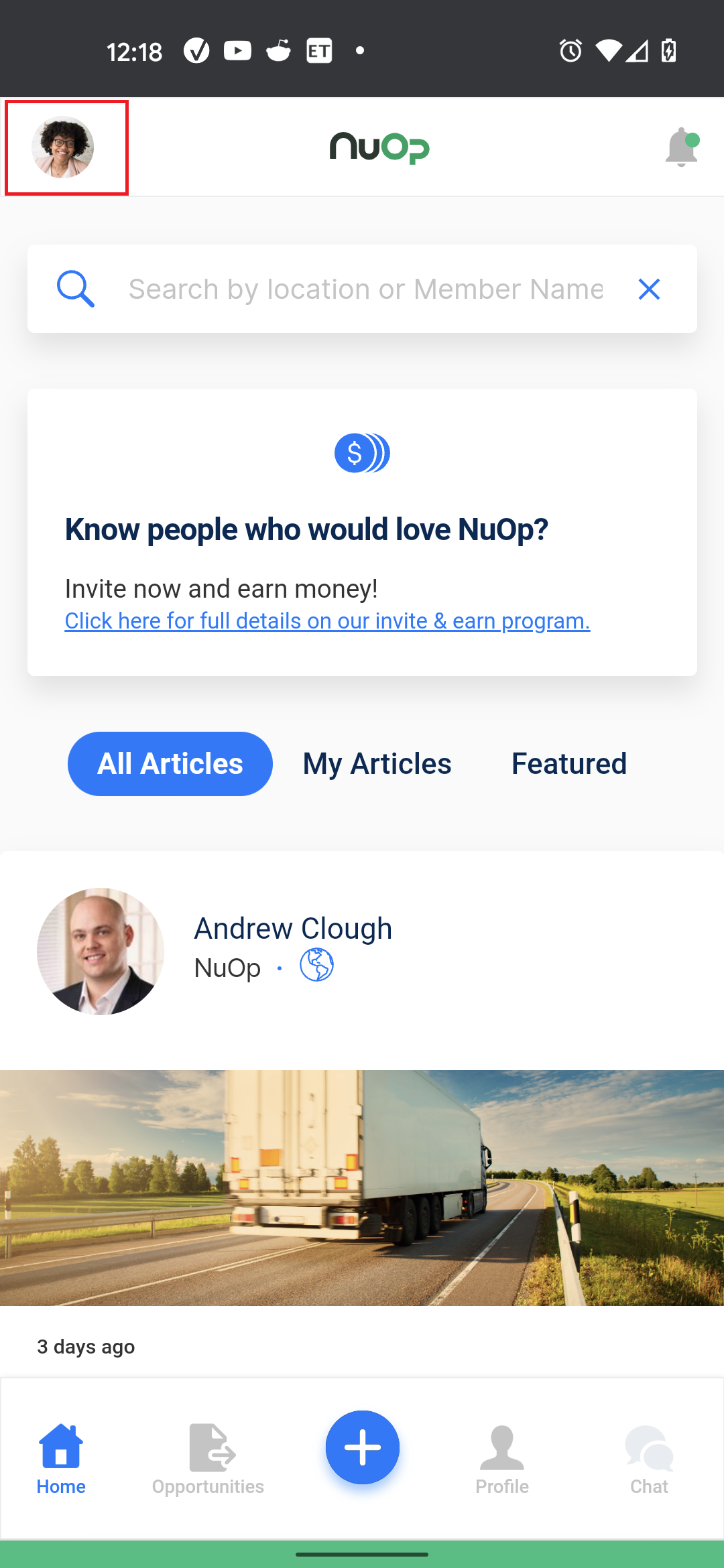 2.
After clicking on your profile image a drop-down will appear. Click "Settings".
The Mobile and desktop views are slightly different so below are screenshots for both views.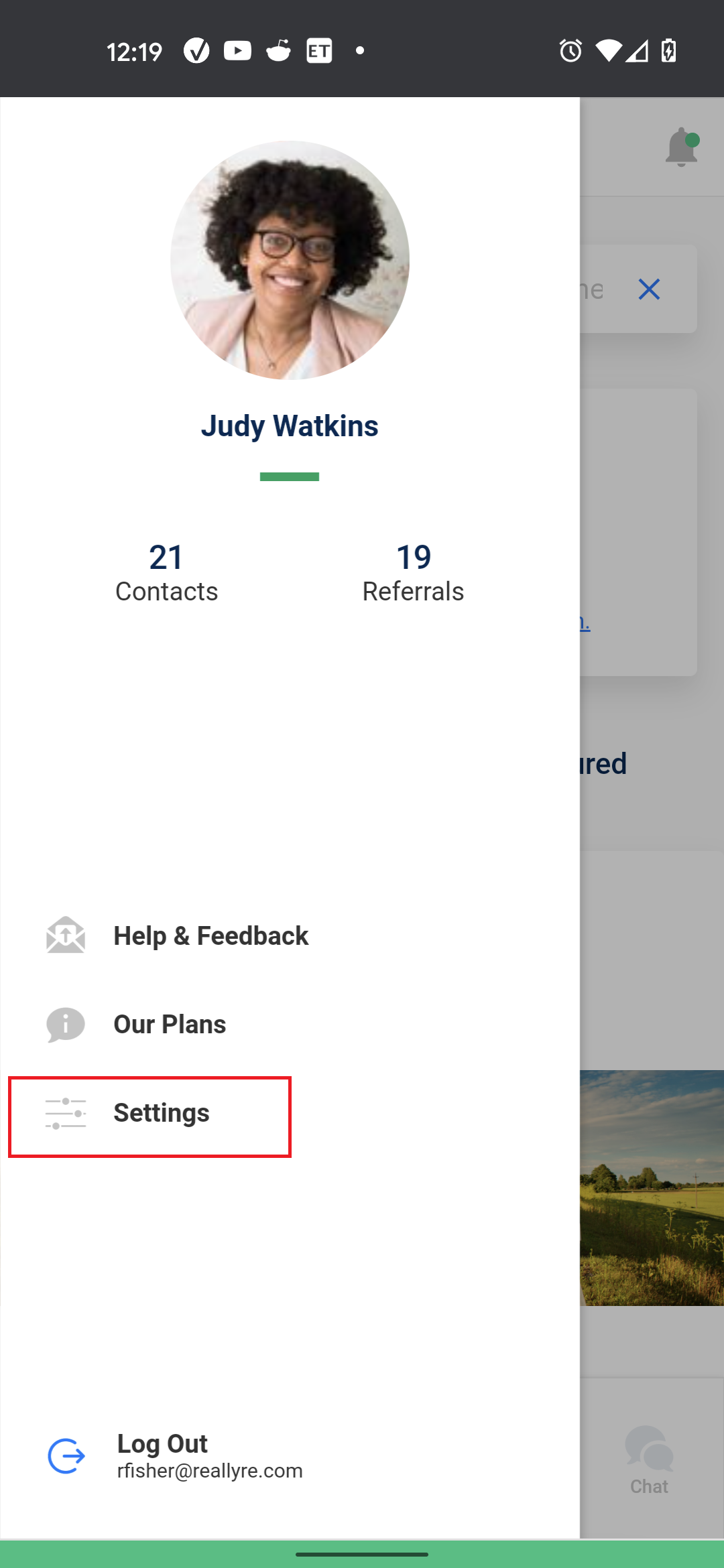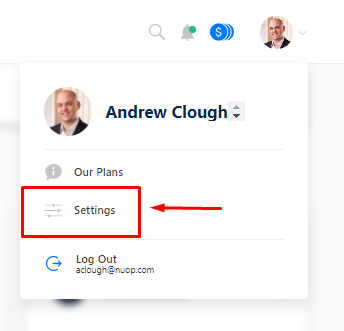 3. Once on your settings page you will find a bar on the left side of the screen. Click on "My Plan" to access your plan page.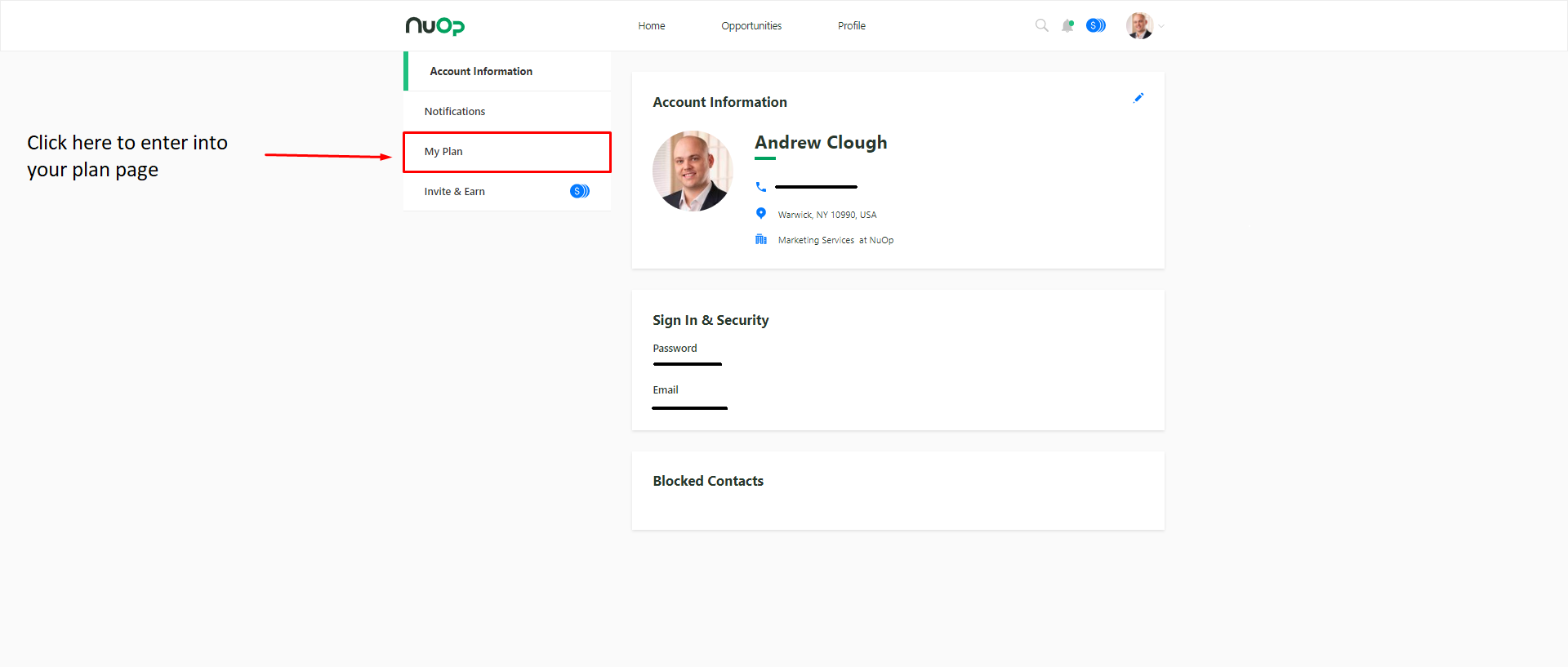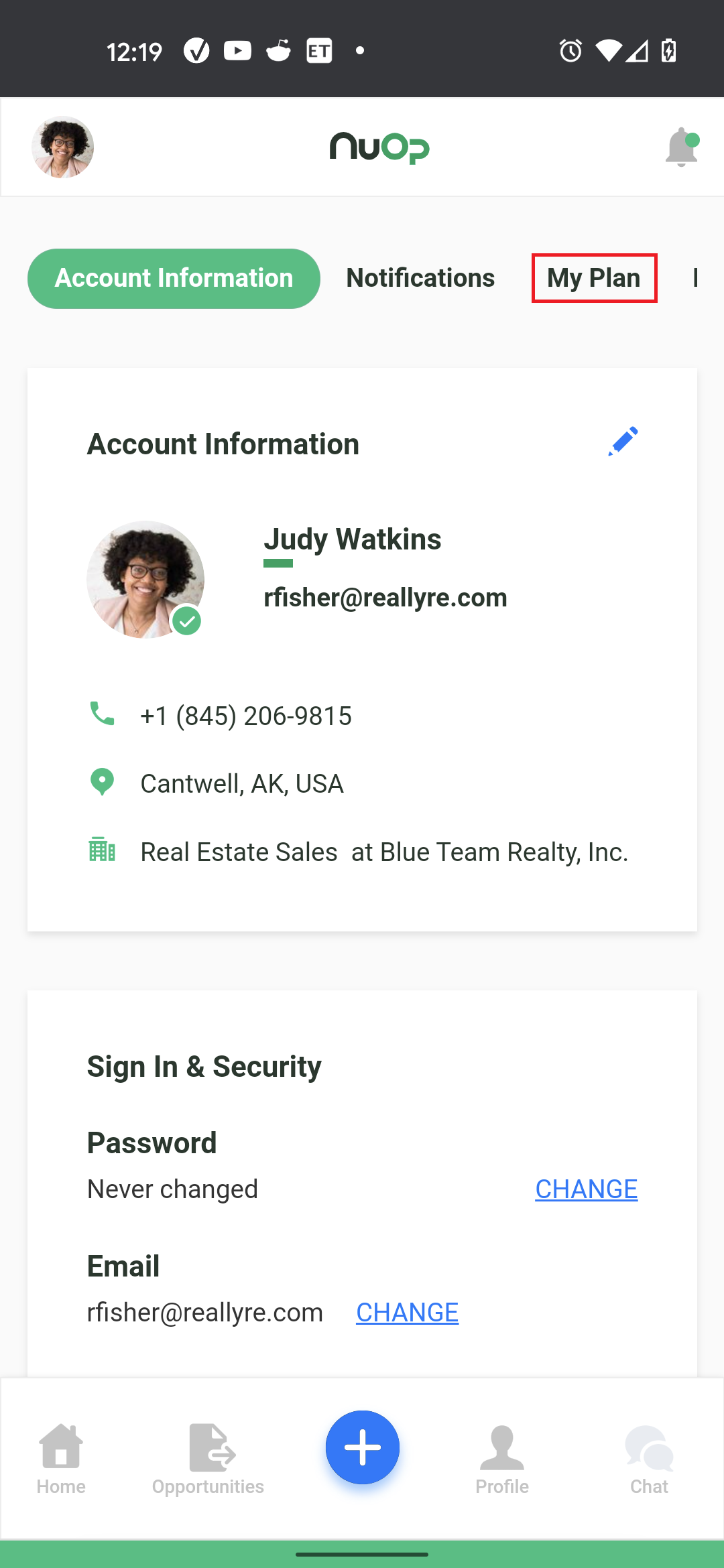 4.
On your plan page you will see what level of subscription you are currently at and what your upgrade options are. You can toggle between monthly and annual using the toggle option above the available plans. Click on the "Upgrade" button assigned to the level of subscription you are looking to upgrade to.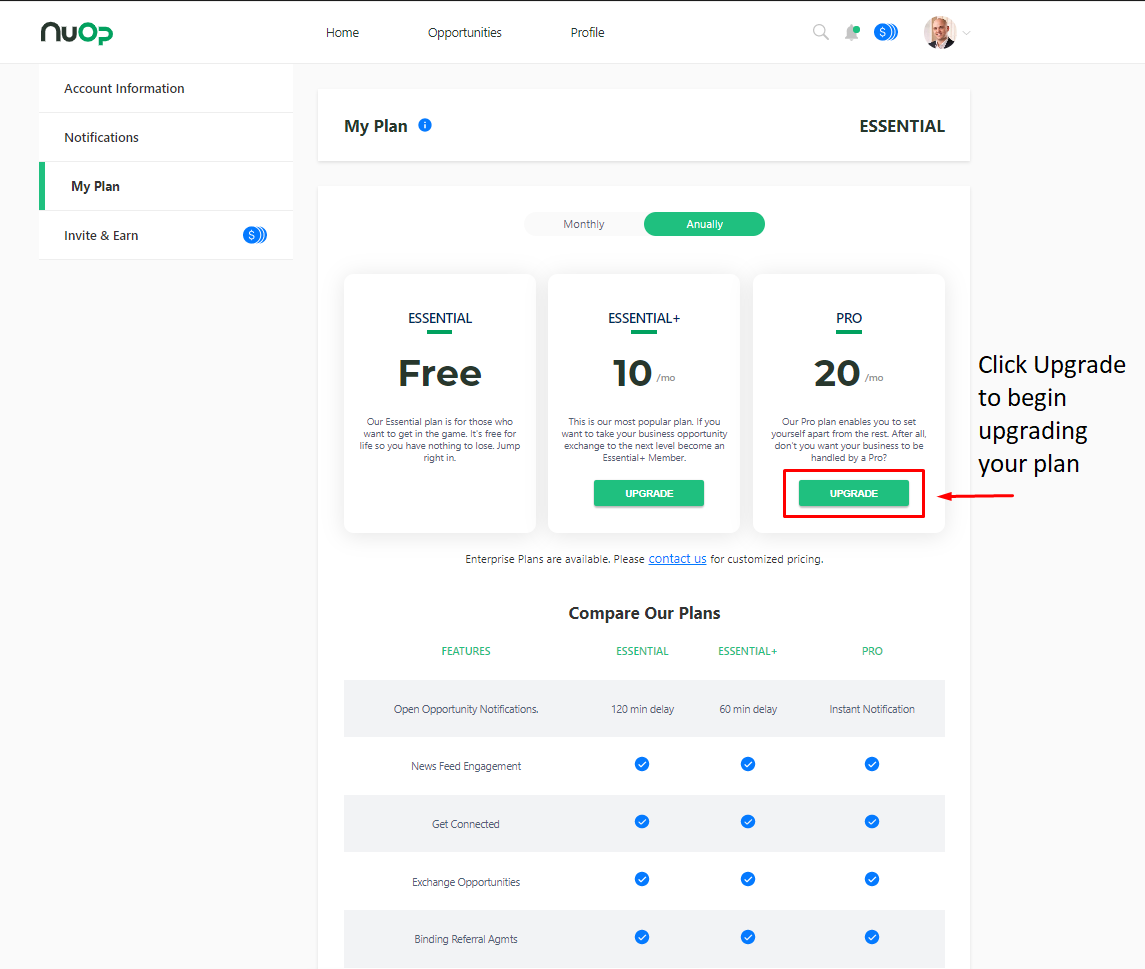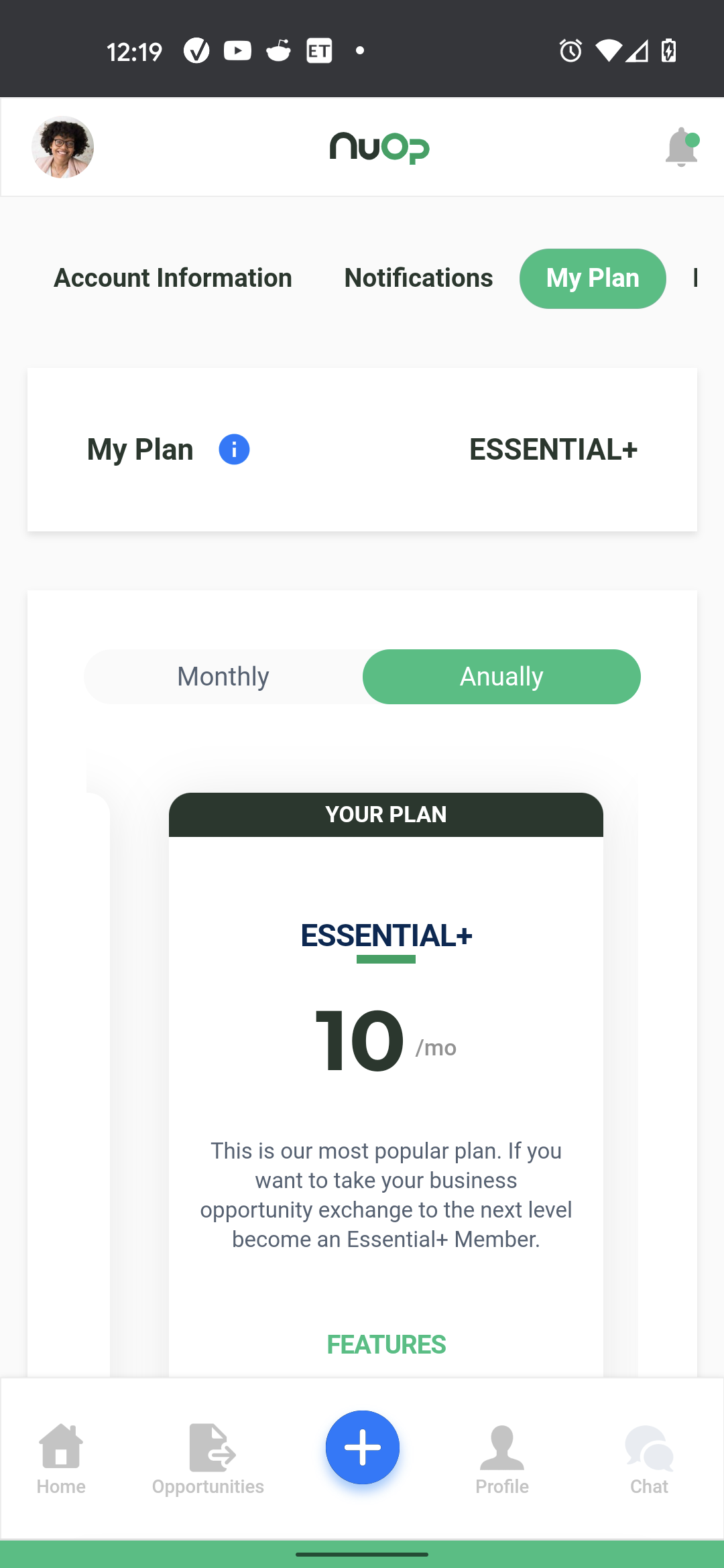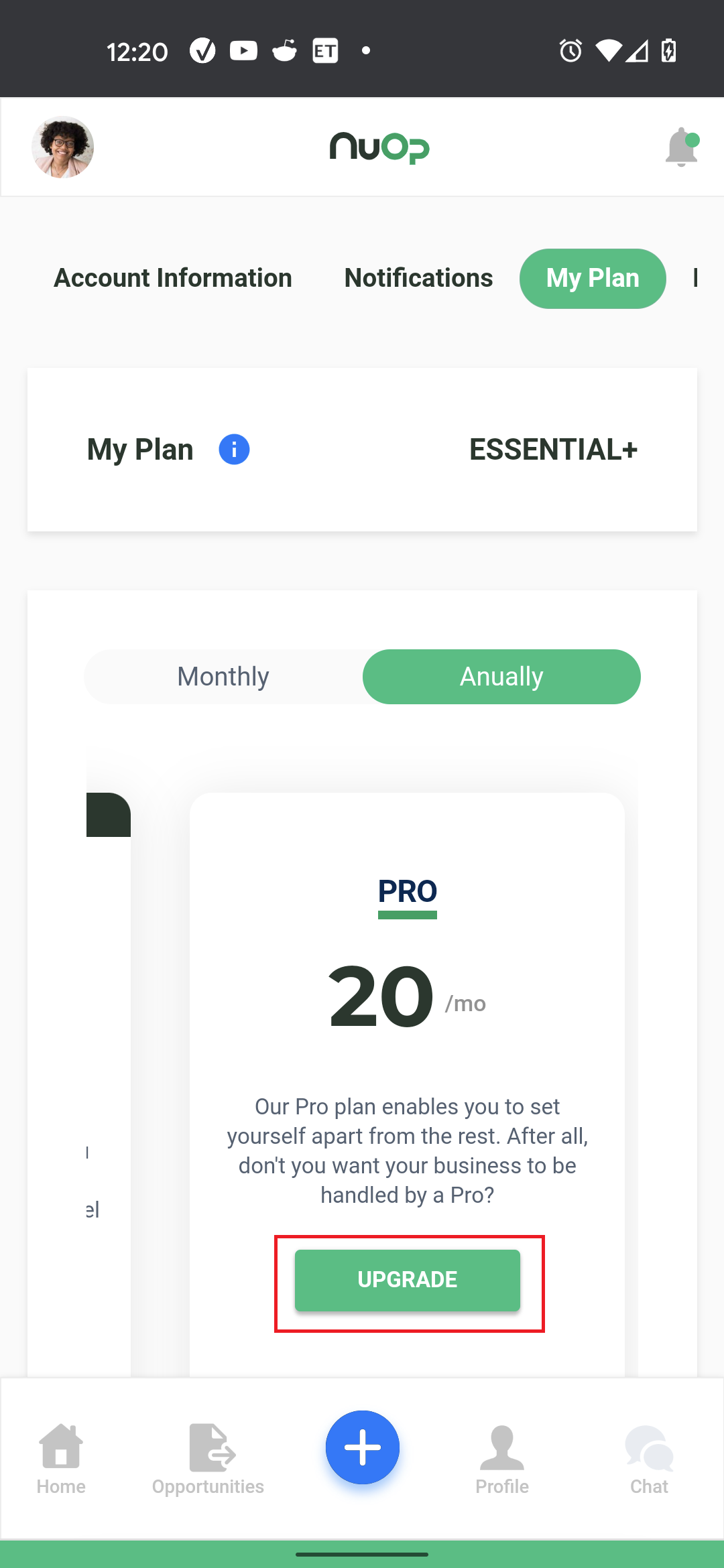 5.
After Clicking "Upgrade" you will be brought to the checkout page. Here you see your total to pay. You will be asked to enter your payment information and any Coupon Code you may have.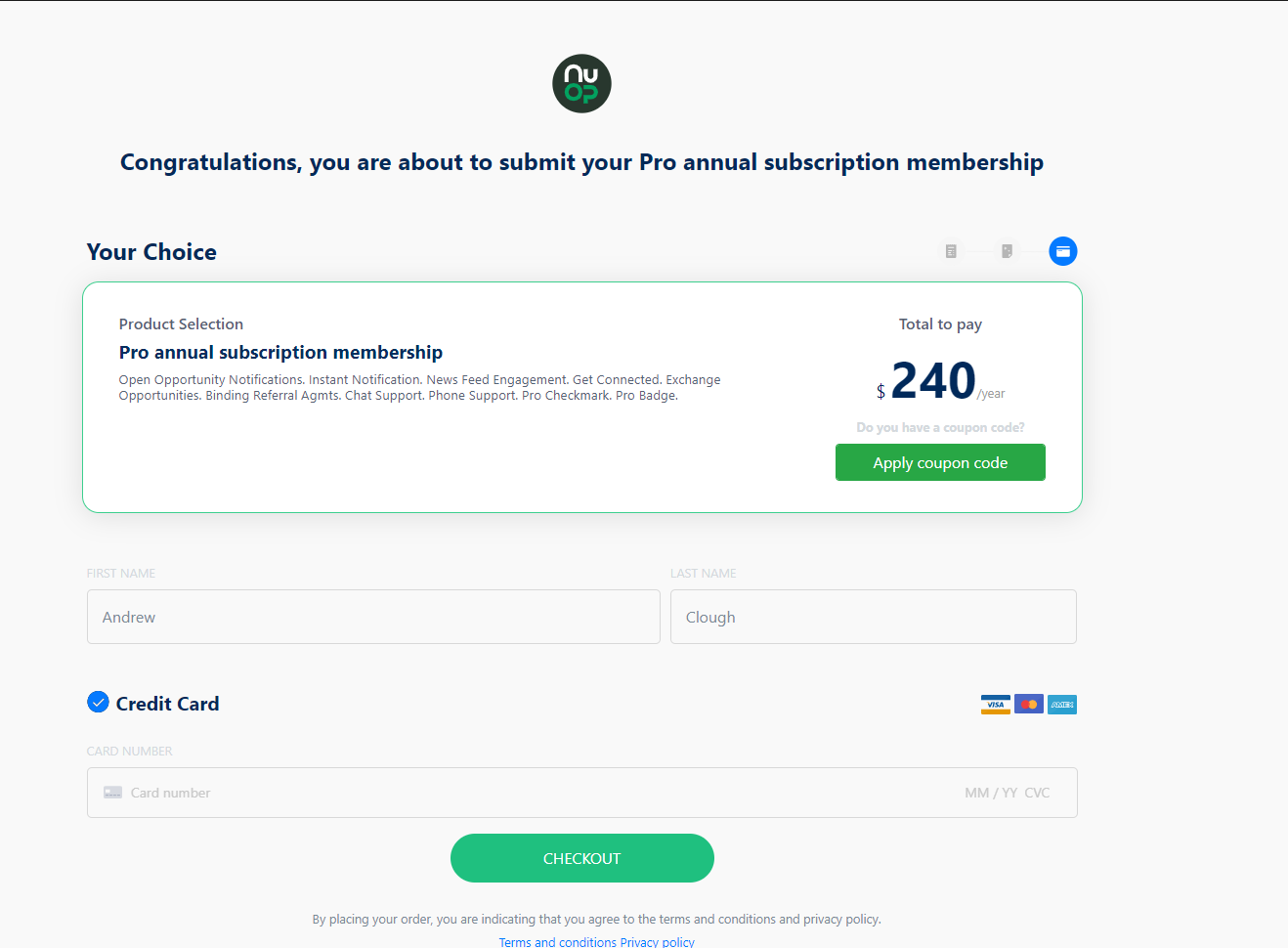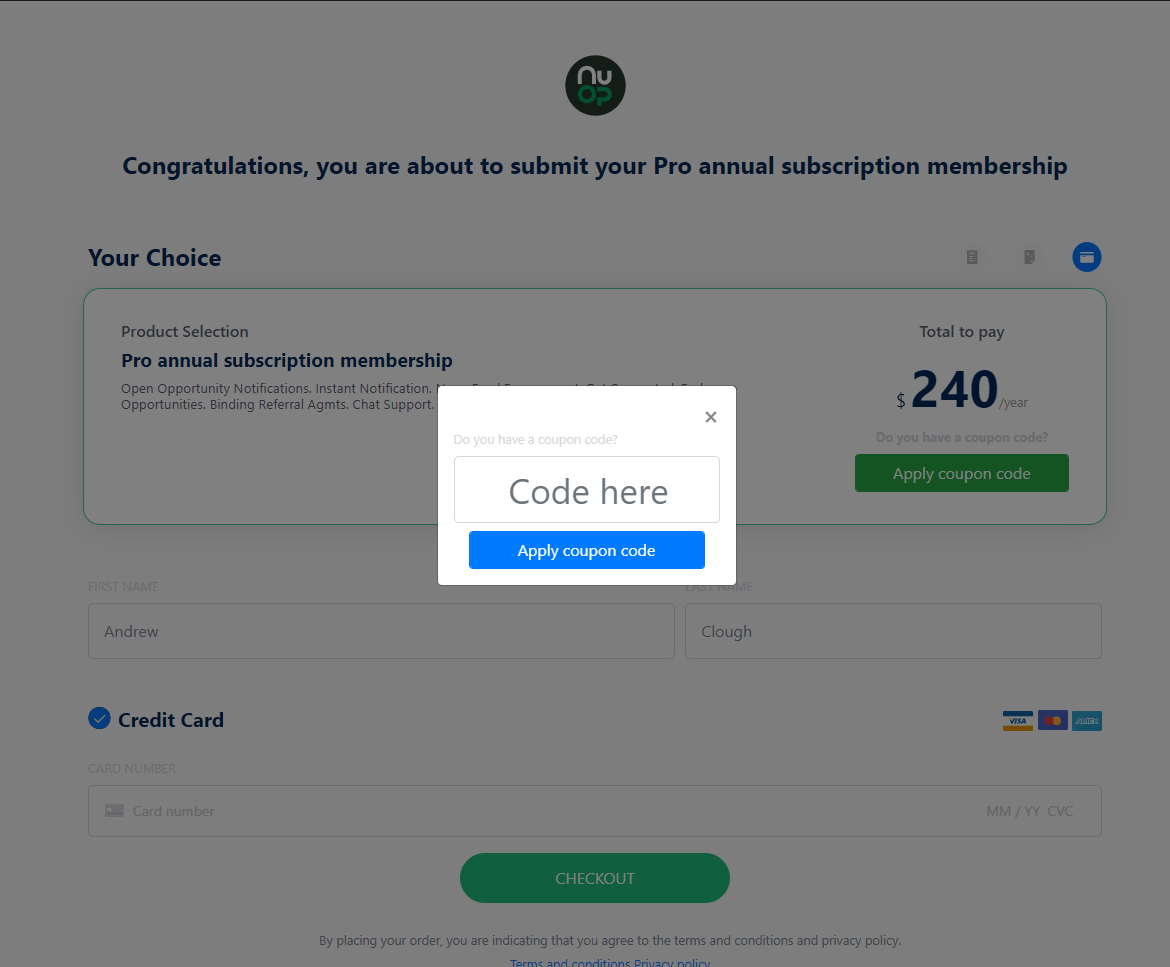 6. Once you select your new membership plan, enter your coupon code and enter your payment information click "Checkout". A successfully processed payment screen will briefly appear and then you will be redirected to your home page.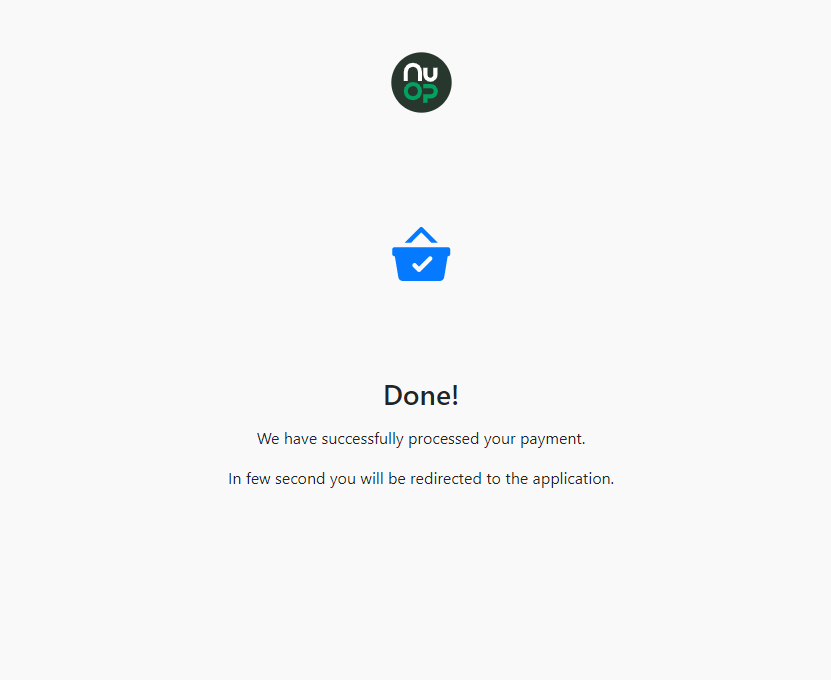 Downgrading your Membership Plan:
In order to downgrade your membership plan or to cancel your membership all together please contact us.

Related Articles

NuOp's Different Membership Levels

Here at NuOp, we understand that not everyone will have the same business needs from our platform. For this reason, we provide three (3) unique membership levels. NuOp's Different Membership Levels Essential Membership Our Essential Membership is our ...

How to change your NuOp Unique Share Link or "Handle"

Once you created your NuOp profile you may want to change your username to something more special and unique to yourself. Following the simple steps below, you should be set in no time. Login to your NuOp profile. Once you have logged into ...

Tips to Start Fast

We know that you are busy, so here is a short list of things that you need to get started FAST with NuOp. Account Setup 1) Verify Your Phone Number In order to be able to claim and create Ops, you need to first verify your mobile phone number! To ...

How do I cancel my subscription?

NuOp offers three different subscription plans: Essential, Essential + and Pro. If you need to cancel your NuOp subscription, here's how: You Must Do this From your desktop: Sign into your account. On the right hand of your screen you will see your ...

Invite & Earn - Why It Should Matter To You

What Is Invite & Earn? Invite and earn is the NuOp program that rewards you for taking part in inviting your network or others you think would enjoy the site. For each person that you invite using your unique share handle, and the more that actually ...