Recently we added a great new tool to NuOp called "My Ops" which was a huge step for every Member towards the future we see for NuOp. With the addition of that feature you are now able to track all your past referrals in one neat place. And are able to customize it as you see fit to make it uniquely yours. For the full run down make sure to check out that helpful article
here
, or check out the blog post talking about it
here
.
But now we added another very powerful edition, "My Network." Alongside being able to watch your referrals both past or present combined with this new feature you can also see who you know who is not on NuOp and invite them with a click of a button! Even better inviting them from here automatically puts them into the Invite & Earn program meaning you can earn some cash off their referral fees! That's pretty cool huh?
Check it out here.
But how do you use "My Network"? The good news its that it's simple! So lets jump into it and get you started on using this tool like a damn pro.
Accessing, "My Network"

Getting to the main page of My Network Is quick and can be done right when you sign in.


Once you hit that tab you should be thrown into the main screen for My Network and if you have a clever eye you will see that this screen looks nearly exactly like My Ops! So If you are solid with that feature then you can click off and keep doing what you where doing, you are already a pro. But if not stick around this won't take much more of your time, its super simple.

Looking At The, "My Network" Main Page

Now you should be looking at the main page of, "My Network" you will see either a bunch of people and data or nothing at all. This depends on how many people you invited/have been in contact with. But lets break down each element to make it digestible.

Here are two different tabs for the main screen. The only difference is that contacts are people you imported from your phone or desktop. Whereas Connections are the people you are connected to on NuOp, whether that be from working on a referral together or just reaching out and connection via the chat features.

Here you can fill out all the info needed to import the contact into the system. Even you are all done, make sure to hit save at the bottom!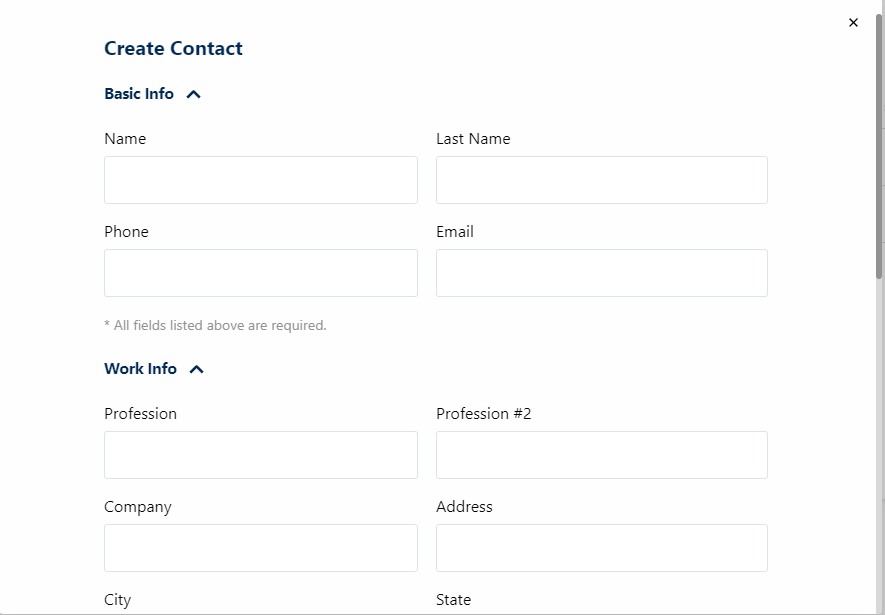 Filters and Columns

The last big section we will take a look at is filters and columns which again if you like the "My Ops" feature you will see that these menus are mostly the same. Only different wording! In these menus you can change things such as which cities are listed (filters) or even how your columns are laid out on the page!

You do this by clicking and dragging the little dots in the column menu.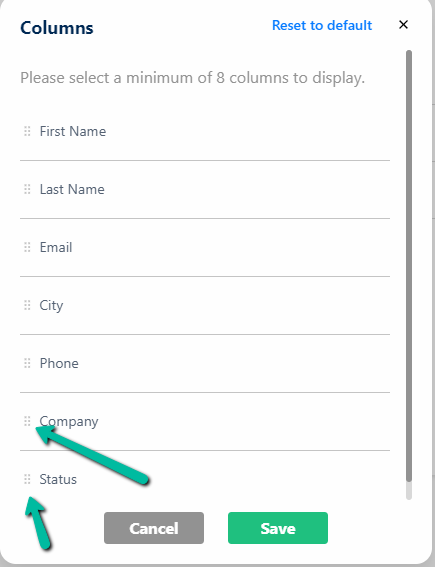 Final Bits Of Info. Status, Names, Phone

One last thing to keep in mind is all of your actual data. My Network keeps track of things suck as phone number, email, company, and most important their status. This shows if they are invited or connected and so on allowing you to see who is grabbing your invites and who is not. All of this is there to help you track and maintain your contacts easily and in a organized manner.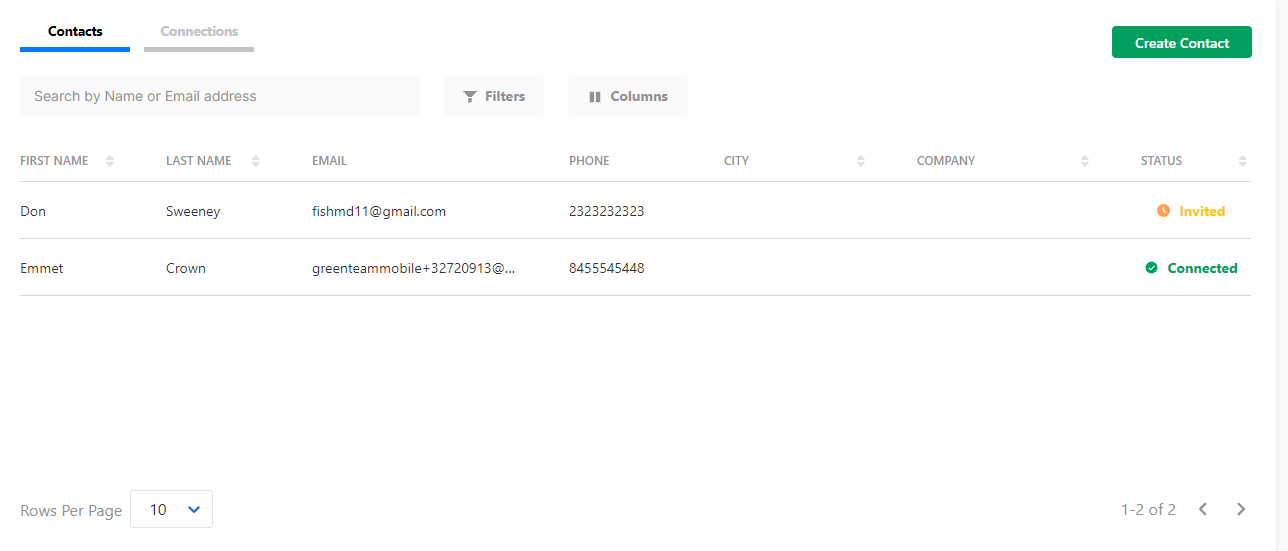 Conclusion

There you go! A quick overall look of NuOp's new feature, "My Network". We are very excited for this new tool to be out for you all to play around with as we have been giving our blood, sweat, and tears, in order to get it out the door. Now that it's hear combined with "My Ops." you have more tools to become the pro agent we know you are. We are always excited to be giving you the tools you need in order to sit back, relax, and grow your business. Now get out there and get some referrals!