Being able to import your contacts makes the process of adding your network to NuOp a whole lot simpler. In this article we will go over just how to do that.

1. Click or tap "Import Contacts"

2. A new screen will then open prompting you to select your email service. Select the one that holds your contacts or the most of your contacts.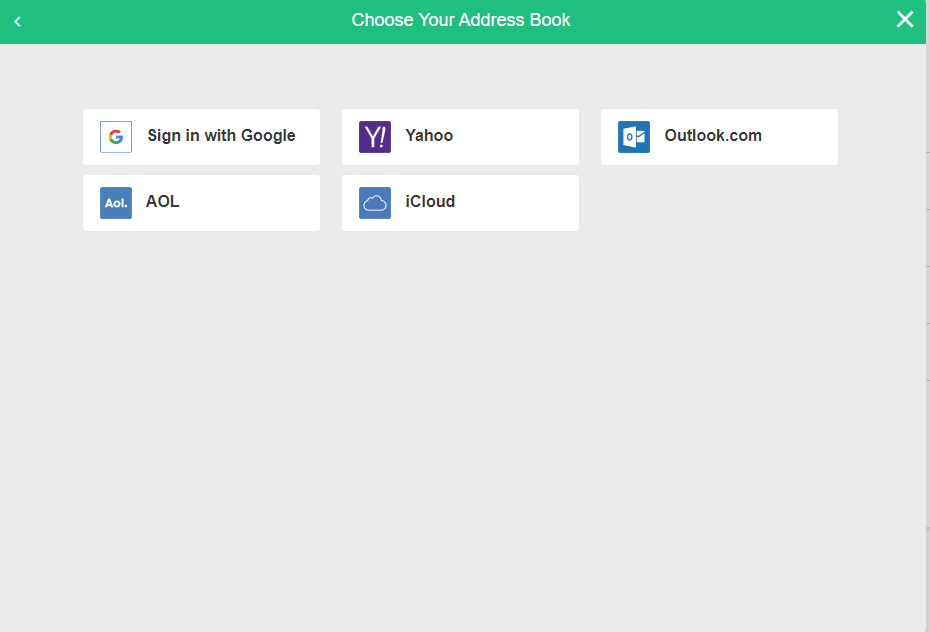 3. Once you select an email/address book you will be shown a pick list of email address. Simply check the addresses you wish to add to your contacts one by one or select them all with the "Select all" option.


4. Once you hit "done" those contacts will be automatically added to your "My Network" to be invited. To invite all you have to do is click the blue invite button and they will receive a invite notification to their provided email. Note that if the provided email does not work the receiver may not receive the invite. The email must be valid and active.