How do I verify my phone number?
To verify your phone number you will need to go to your profile.
At the top right of the page you will see a circle with your initials (or profile image if uploaded one) click that to drop down a resource menu. From ther click View Profile. (See Below Image)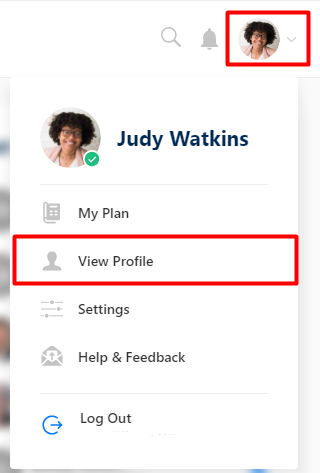 Once in your profile, at the very top of the page you will see the following message:






Simply click the link in the message and you will see the Confirm It's You Box appear. Click the Resend button in the bottom left corner and you will
instantly receive a new verification code to your mobile device.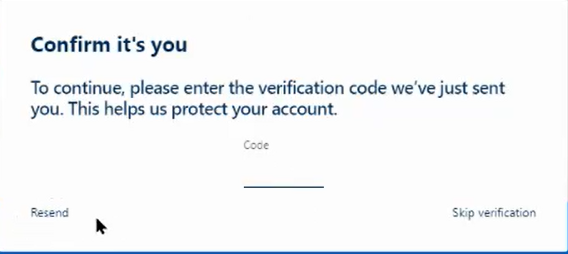 Once you have received your unique code enter it into the box and your phone number will be verified.
Please note that the phone number you enter into your profile must be able to receive sms notifications otherwise you will not be able to verify it.
Related Articles

How do I verify my email?

To verify your email, click your profile icon in the top right of the screen, and go to your settings. In settings scroll down to your email. You will see a message informing you that your email has not yet been verified. Click send a verification ...

Tips to Start Fast

We know that you are busy, so here is a short list of things that you need to get started FAST with NuOp. Account Setup 1) Verify Your Phone Number In order to be able to claim and create Ops, you need to first verify your mobile phone number! To ...

Open opportunity candidate information and assignment

This article will explain what you should do once your open opportunity has one or more candidates. What is a candidate? A candidate is a NuOp Member who has "claimed" an open referral. This simply means the Member is interested in the open ...

Introducing - My Network

Recently we added a great new tool to NuOp called "My Ops" which was a huge step for every Member towards the future we see for NuOp. With the addition of that feature you are now able to track all your past referrals in one neat place. And are able ...

Configuring your Notification Settings

We've updated our notification settings so that you'll only receive notifications on your phone or email, if you want to. In addition, you will only receive a notification for opportunities that are available in your designated area. It's easy to ...